About Chris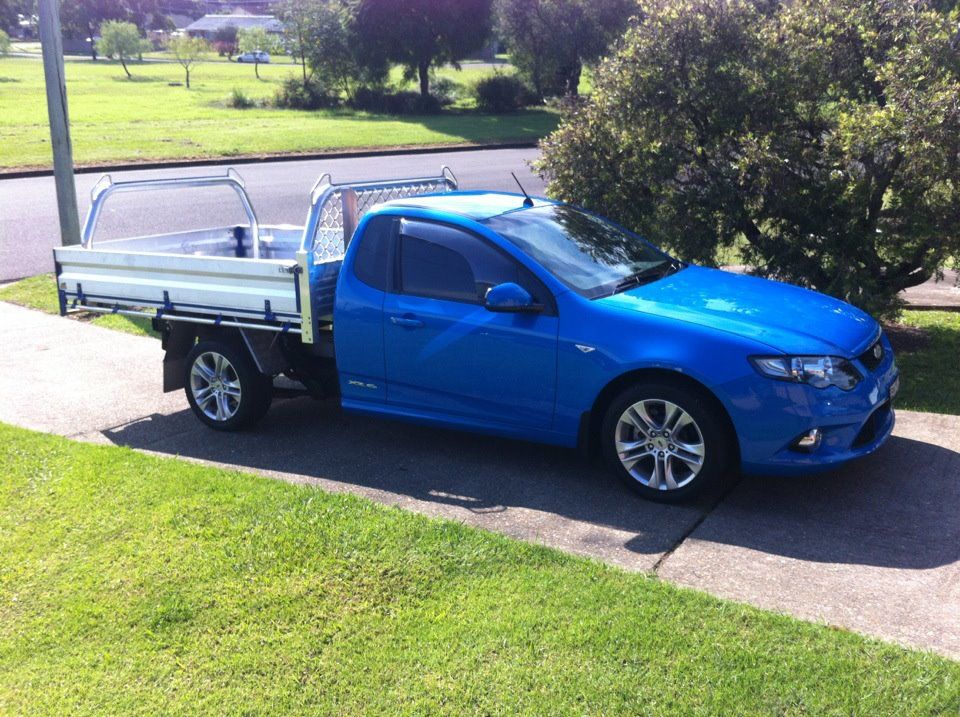 Chris hopes to change people's perception of the typical tradie – he's clean, reliable, will turn up on time, and won't walk muddy shoes through your house! Chris prides himself on being a perfectionist, ensuring the smallest details are flawless. Chris is also flexible and open minded to client's ideas, and gives them the best advice on what would work best, not just what is the easiest option for him to build.
Chris is experienced and knows what he is talking about, only quoting jobs that he knows will work and work well.
Chris is a qualified carpenter AND builder, and holds numerous industry specific tickets including scaffolding. Chris regularly attends NSW Fair Trading and Housing Industry Association events and courses to ensure his knowledge is up to date.
After achieving excellent results in his HSC, Chris completed his apprenticeship and worked for over a decade with his original bosses, going on to run the day to day operations and take a share in the business. Chris thoroughly enjoyed continuing the brand his bosses had built, however excitedly started his own venture upon the recent retirement of the last remaining partner.
Chris is excited to put his own name to his brilliant work, and looks forward to creating a modern building company that goes above and beyond.
Christopher Michael Lawler
Builder Licence #274965C
ABN 56 864 924 654